Places that have featured the Amazing Maize Maze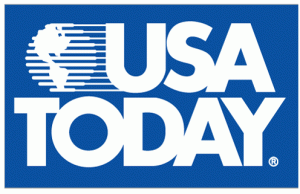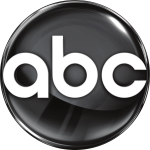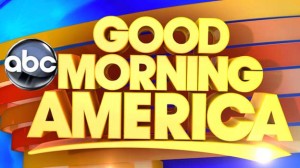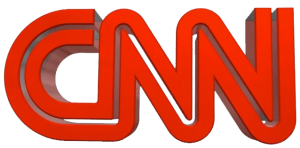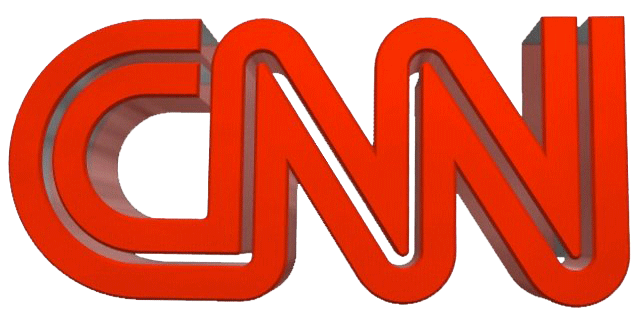 Below are a few words about our EARS!
"Think of this as a space where people are free to make discoveries about the world and each other…So sweet and so American."   
-People
"Designed for people who like to use their feet as well as their head to solve a problem…Survivors come out grinning from EAR to EAR."  
-CNN
"…What [Don] Frantz invented – through a combination of creativity, ambition and whimsy – is a new art form, an agricultural marvel that creates a sense of awe.  It has moved people to tears and sparked a dream…"                                          
-The Detroit Free Press
"A unique, fun-filled fund-raiser…The maze becomes a personal journey."  
-New Jersey Outdoors
"This isn't just a walk through 75,000 stalks:  it's a game, mind-bender, personality test and teaching tool that, incidentally, can be a lot of fun."  
-What's Up?
"An amazing sight…and it's done so perfectly …"  
-Good Morning America
"The maze is an educational experience for school children, a psychological epiphany for families and a team-building exercise for the most sophisticated executives."   
-The Journal
"Any way you look at it, 3.8 acres is one large theatrical stage.  Even if it is a cornfield… Add to that a cast of about 100 people consisting of local municipal officers, business leaders, school-age children, media crews… And a couple of directors… The result is nothing short of a spectacle."  
-Finger Lakes Times
"…The reality of farm life:  the long hours, the responsibility of caring for the land, the steady battle against Mother Nature and its vital role in feeding the world… By mid July, visitors will be playing games among the tall cornstalks… And along the way they'll also be enjoying a true taste of rural life on the farm…."  
-Quad City Times
Cultivating an a-maizing idea By Dennis Kelly